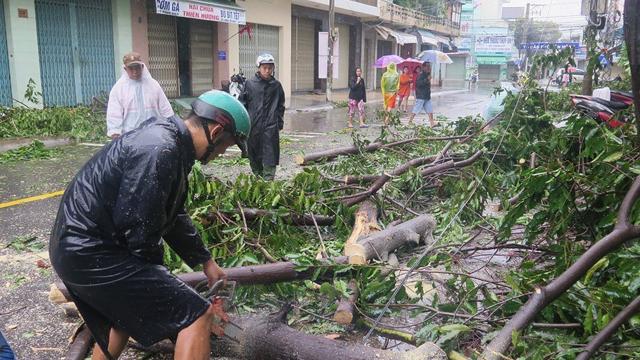 A typhoon swept through central and southern Vietnam, on Saturday, killing 27 people, according to a latest, while Danang City have to host the Asia-Pacific Economic Cooperation (APEC) summit.
Damrey Typhoon, which is the twelfth storm to hit Vietnam, this year, has reached the coasts, Saturday, with winds which up to 90km / h.
More than 40,000 homes were damaged, besides electric poles and trees which were swept away.
The Disaster Reduction's Center announced that the interim balance sheet estimated of 27 dead and 22 missing, as well more than 600 houses collapsed completely.
It's worth recalling that more than 30,000 people have been evacuated.
Samira SALAH
Source: Reuters