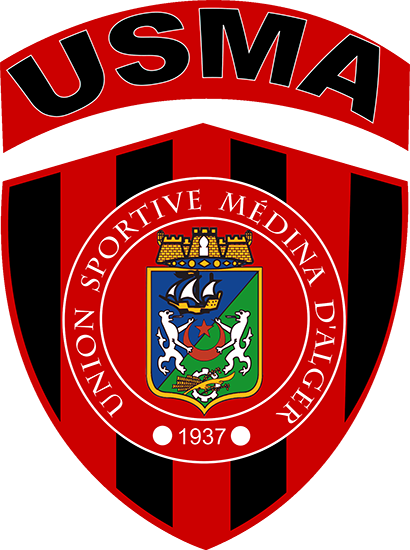 Algeria-After nine years of rule and seven titles won, the Haddad family has decided to end its investment in USM Algiers.

"Haddad family, the majority shareholder in the stock company USM Alger, has decided to sell its shares,"announced Amine Tirmane the communication officer of USM Algiers.
In this aspect, the officer of the Algerian club has denied the rumor about the arrival of a Qatari company that would have appointed Mohamed Raouraoua as General Manager of the club.

This is the end of a nine-year adventure between the Soustara club and the ETRHB. The end of a time crowned by seven titles won and a Champions League final bitterly lost to TP Mazembe.
Alg24
An Algerian news website aims at covering all the country's territory through providing objective and positive image, focusing the most on breaking news.