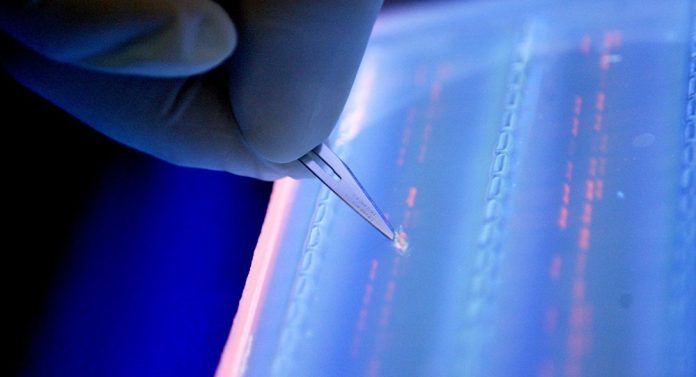 British scientists say that they have determined food products that can prevent the certain cancer cells' development.
Researchers at the University of Warwick (England); believe that they have discovered a hitherto unknown link between inflammation and intercellular processes in the human body, according to the Eurekalert website, in reference to the journal Nature, which published the results of their research.
A number of food products; Pomegranates, red grapes, pears, mushrooms, cultivated lentils, soybeans and peas, have, according to the researchers, a favorable impact on autophagy and, therefore, help to prevent the development of inflammatory processes.
According to those scientists, their discovery could help diagnose in advance and treat some diseases of the gastrointestinal tract; including colon cancer and Crohn's disease.
Samira SALAH
Source: Sputniknews