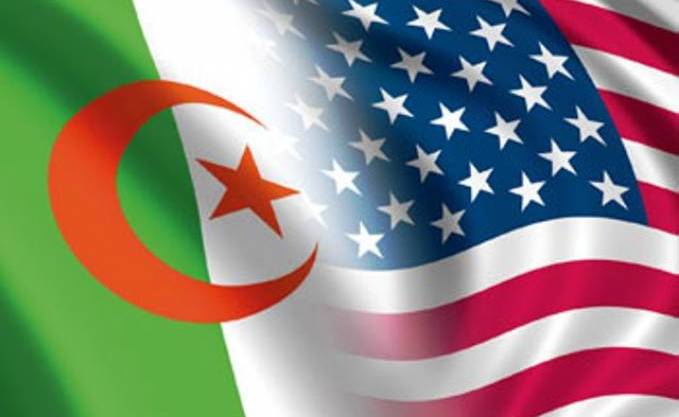 The assessment of bilateral relations made by both countries' officials highlighted the need for raising economic partnership to the level of political and security cooperation, the same source added.
On their meeting held, in July in Algiers PM, Abdelmalek Sellal, and Deputy Secretary, Antony Blinken, have stressed that "relations are good but they need to be further consolidated, particularly in the economic area."
Washington has welcomed Algeria's economic diversification program, which aims to establish a comprehensive partnership that strengthens investments, trade exchanges and cultural cooperation.
In last July, US Department of State has considered Algeria as an attractive destination for US companies, highlighting very promising opportunities in several non-hydrocarbon sectors.
Capitalizing on previous successful partnerships, particularly in the energy sector, both countries agreed on strengthening economic cooperation through reviving discussions on the trade and investment framework agreement (TIFA),
US party committed to backing Algeria's accession to the World Trade Organization (WTO), and declared that it eligible for US Generalized System of Preferences (GSP), which facilitates the access of beneficiary countries' products to US market with preferential pricing conditions.
Moreover, interest in Algeria was highlighted in the same year following the debate on Algerian economy, in New York, held by the Business Council for international Understanding, in which participated the Industry and Mines Minister Abdessalem Bouchouareb.
In this regard, many projects in agriculture, health and education have strengthened cooperation between the two countries, confirming both countries' willingness to diversify their economic cooperation, previously limited to hydrocarbons, the source pointed out.
Furthermore, the Algerian-US forum on energy, held in last December, was an opportunity to revive this sector, especially as US has understood that some economic measures are no more the hindrances dreaded before.