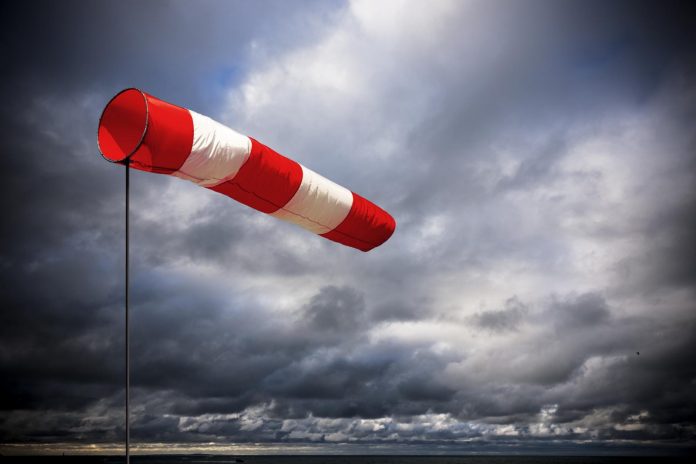 ALGIERS- Strong gusty winds, exceeding 80 km / h, will blow, Tuesday, November 29th, 2022, over different provinces of the country, indicated the National Meteorological Office in a special weather bulletin (BMS).
According to the same report, the concerned provinces are: Tebessa, Oum El Bouaghi, Khenchela, Batna, Biskra, Ouled Djelal and M'sila.
Bulletin validity: Till 18:00.
As long as winds' speed is concerned, it will exceed 80km / h during the period of validity of this bulletin, concluded the same source.
WHO IS DZ BREAKING?
An Algerian news website aims at covering Algeria's all-out news through providing an objective image, focusing the most on breaking news.
A dynamic team is working on feeding the website with credible information in all fields of life; a reliable network composed of specialized elements working in harmony with our team in Algiers, the website's headquarter, provides us more coverage and simultaneity.