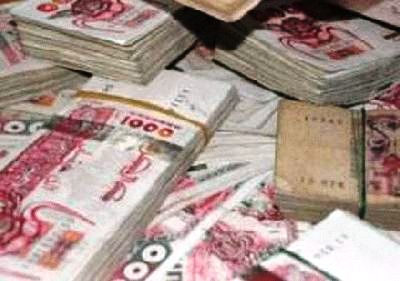 Six hundred reports of suspected money laundering in the first half of 2011 were forwarded to the CTRF (Financial Intelligence Processing Unit), according to its president Abdenour Hibouche in a statement to the press agency APS.
According to a statement by Mr. Hibouche, on the sideline of a meeting of the Middle East and North Africa Financial Action Task Force (MENAFATF), the cell has received six hundred reports of suspected money laundering during the first half of the year.
Three thousand reports were sent to CTRF since 2010, according to Mr. Hibouche, who explains that financial institutions were required, under the 2005 law on money laundering, to make a declaration of suspected money laundering at every financial transaction that seemed unusual or unjustified.
To cope with this phenomenon, Algeria needs to strengthen the means of repression and control of these activities, mainly favored by the informal economy, says Mr. Hibouche.
Ennaharonline/ M. O.