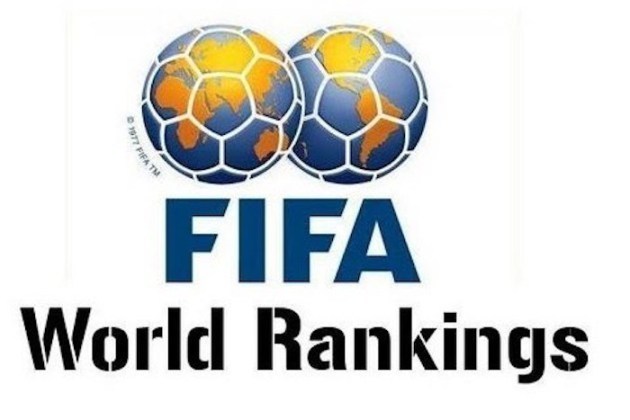 Algeria has been ranked 38th in the FIFA ranking published, today, Thursday, October, 24th, 2019, on its official website.
As regards Africa, Algeia has been ranked 4, ahead of Nigeria, Tunisia and Senegal.
Globally, Belgium still dominates the classification ahead of France (2nd, unchanged) and Brazil (3rd, unchanged), although top-ten rivals Uruguay (5th, up 1), Croatia (7th, up 1), Argentina (9th, up 1) have at least edged closer to the summit.