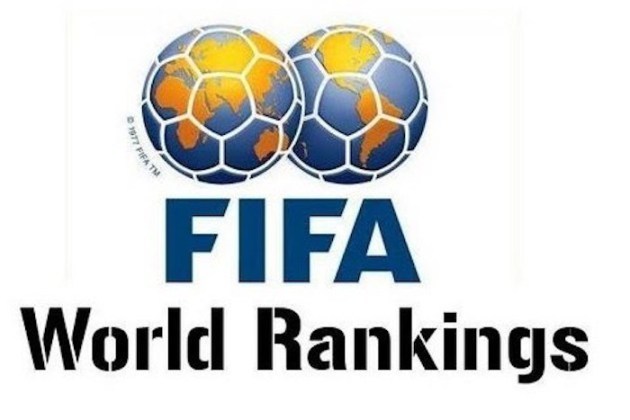 ALGIERS- Algeria has been ranked 43th globally and 07th in Africa, dropping 14 spots, in the FIFA ranking published, today, Thursday, Feb 10th, 2022, on its official website.
The biggest drop in the FIFA monthly ranking belonged to Algeria, who fell 14 spots to 43rd place due to the early elimination from the African Cup tournament after finishing the group stage in the tail of Group E with one point.
Belgium sits at the top of the world ranking, ahead of Brazil, France, and Argentina, respectively.
The best mover in the new ranking was Gambia, jumping 25 places to the 125th place, after reaching the AFCON 2021 quarterfinals.
FIFA's February World Rankings (December world rankings in parenthesis):
1. Belgium (1)
2. Brazil (2)
3. France (3)
4. Argentina (5)
5. England (4)
6. Italy (6)
7. Spain (7)
8. Portugal (8)
9. Denmark (9)
10. Netherlands (10)
Top ten African teams:
18. Senegal (20)
24. Morocco (28)
32. Nigeria (36)
34. Egypt (45)
36. Tunisia (30)
38. Cameroon (50)
43. Algeria (29)
48. Mali (53)
51. Cote d'Ivoire (56)
56. Burkina Faso (60)
61. Ghana (52)
Top five Arab teams:
24. Morocco (28)
34. Egypt (45)
36. Tunisia (30)
43. Algeria (29)
52. Qatar (48)