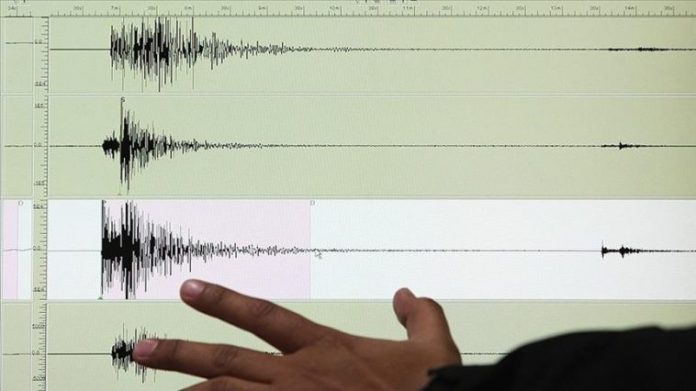 ALGIERS- A 3.8 magnitude earthquake hit, on Sunday at 02h03 p.m. local time, the province of Guelma, the Centre for Research in Astronomy, Astrophysics and Geophysics (CRAAG) said in a statement.
The earthquake was felt at 02h03 p.m local time, while its epicenter was located 4 km northeast of Bordj Sabbat in the same province, according to the same source.
No casualties have been recorded so far….
WHO IS DZ BREAKING?
An Algerian news website that aims at covering Algeria's all-out news, focusing the most on breaking ones.
A dynamic team is working on feeding the website with credible information in all fields of life; a reliable network composed of specialized elements working in harmony with our team in Algiers, the website's headquarter, ensures more coverage and simultaneity.