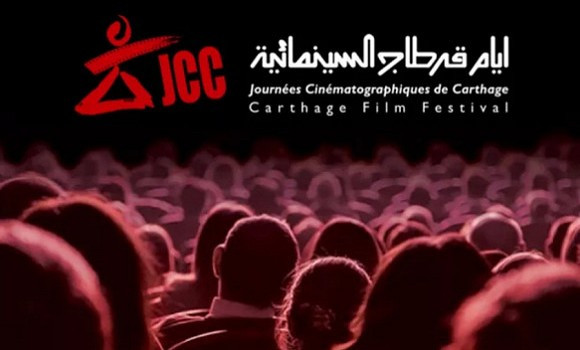 ALGIERS- The fiction feature film "Afterlife," by Algerian filmmaker Anis Djaad, received, Saturday in Tunis, the Tanit's Taher-Cheriaa First Work Award at the 33rd Carthage Film Festival, the event's organizers said.
This prize is awarded by a jury of the African Federation of Film Critics.
The director's first feature film, "Afterlife" depicts the story of Hadjer who tries to rebuild a life with her son Djamil, after the cowardly assassination of her husband by a terrorist group.
Alone, prey to all the difficulties of life, Hadjer finds herself with her son, facing the adversity of life, amplified by her new social status and her modest condition in her remote village.
Journalist, screenwriter and director, Anis Djaad made his first short film, "Porthole" in 2012, followed in 2014 by "Railroad Crossing" then by "Keltoum's Journey" in 2016.
"Afterlife" feature film, several times awarded in Algeria and abroad, was selected in the official competition of the 33rd edition of the festival, alongside the short film "Hypnotisia", psychological and experimental drama by Marouane Lakhdar-Hamina.