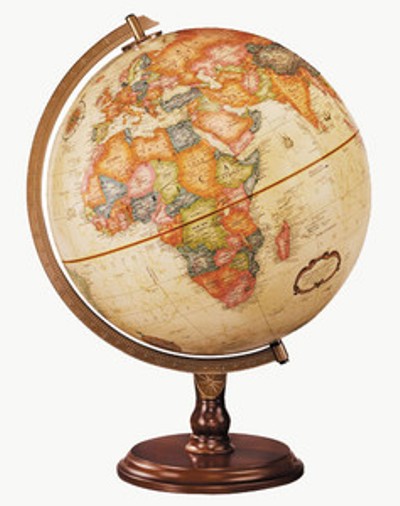 France:
French conservative presidential candidate, Francois Fillon, is under a mounting pressure to quit the race for the presidency as top campaign staff and dozens of MPs leave his team after corruption charges were filed against him.
China:
China will increase its defense budget by 7% this year in line with its economic development and defense needs amid China's territorial disputes with its neighbors fueled by "outside meddling."
Jordan:
Jordan has executed 10 people on terror convictions in the largest round of executions in the kingdom in recent memory.
A government spokesman said on Saturday that a total of 15 people were hanged at dawn in Swaqa Prison, located about 75 kilometers south of the capital, Amman, according to a statement carried by the state news agency Petra.
Algeria/ Tunisia:
The 19th session of Algerian-Tunisian Observatory Committee kicks off in the International Conferences Centre in " Club de Pins", Algiers.
Haiti:
Former Haitian President, René Préval, passed away, on Friday March 3rd, at the age of 74, due to a cardiovascular problem, announced the current president, Jovenel Moïse.
"I learned with sadness of the death of former President René Préval," he wrote on his Twitter account. "My brother, my friend, my advisor, your departure leaves us in a shock," also reacted his successor, Michel Martelly.
Algeria:
President of the Republic, Abdel Aziz Bouteflika, is in a good health.
The president will receive, on Wednesday March 8th, the Spanish Foreign Minister and the Iranian President, Hassan Rouhani, on March 12.
Algeria-Iraq:
Minister of State, Minister of Foreign Affairs and International Cooperation, Ramtane Lamamra, held a meeting, on Saturday March 4th, on the sidelines of the Human Rights Council meeting in Geneva, with his Iraqi counterpart, Dr. Ibrahim al-Jaafari, said Iraqi Foreign Ministry.
During the meeting, the two officials reviewed the Iraqi-Algerian relations and means to further boost constructive cooperation between the two countries to serve the interests of the two brotherly peoples.
Mali:
The Interim authorities will be installed, next Friday, in Timbuktu and Taoudeni in northern Mali, Malian media said.
The implementation of the Peace and Reconciliation Agreement in Mali, resulting from Algiers Process seigned in 2015, is ongoing following the installation of the new interim authorities in Gao and Menaka, and in Kidal.