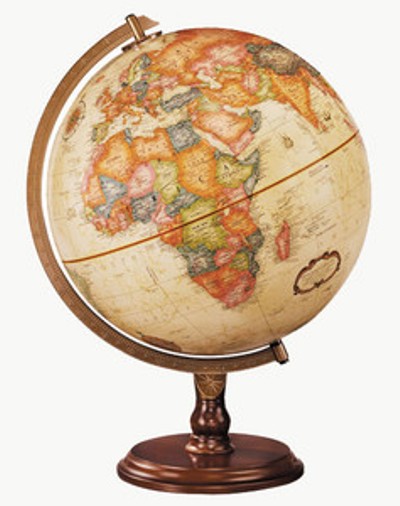 Syria:
Bombings have targeted separate areas across the western Syria city of Homs, killing 42 people.
Some reports pointed out that a senior security official, named Hossein Da'aboul, is among the fatalities.
Azerbaijan:
Clashes have broken out between Azerbaijani troops and Armenian separatists in Karabakh region.
Afghanistan:
A dozen of people have been shot dead in an ambush by ISIS in northern Afghanistan.
UN/ Secretary General:
The Secretary General of the United Nations (UN) held talks, on Friday, in New York, with the Polisario Front Representative, Ahmed Boukhari.
During the meetings, Boukhari delivered the Sahrawi president, Brahim Ghali' message to the UN Secretary General, regarding the deteriorated situations in Western Sahara , as well as the planned provocation in El Guergarat area.
Western Sahara:
About ten US senators and members of the US House of Representatives will pay a visit to the Sahrawi refugee camps on Sunday.
Russia:
Russia has declared that it will veto a UN Security Council resolution drafted by the US, Britain and France to impose sanctions on Syria over allegations of chemical weapons use.
Algeria:
A terrorist has been eliminated by People National Army ' detachments, on Saturday, Feb 25th, in the province of Jijel, in a large scale combing operation as part of the fight against terrorism.
Philippine:
Clashes have broken out between the Filipinos and police outside the US Embassy in capital Manila as thousands more marched to mark the anniversary of a revolution that ousted a US-backed dictator over 30 years ago.