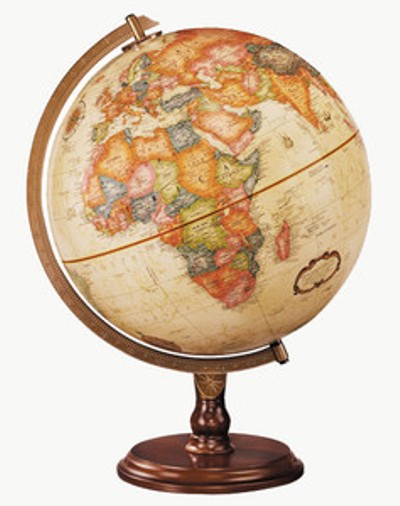 Iraq:
Iraqi troops, backed by the army's air force, members of the Iraqi federal police and rapid response have completely liberated the Mosul airport from ISIS.
Earlier, Iraqi troops, backed by the army's air force, have stormed the Mosul airport so as to liberate the ISIS-held western half of the city.
Commander of Federal Police Forces Lieutenant General, Raed Shaker Jawdat, announced the news in a statement on Thursday, saying that members of the Iraqi federal police and rapid response forces are engaged in operations to liberate the airport.
UK/ France:
The UK and France have signed a major deal with a multinational European arms manufacturer to upgrade long-range missiles used by their air forces.
Russia:
Russia's Energy Minister, Alexander Novak, was quoted by Iran's domestic media as saying that he had presented a proposal to Iran for the joint production of its Ilyushin planes in Iran.
Amnesty International:
Amnesty International has accused the Zionists in its annual "State of the World's Human Rights" report, of the illegal killing of Palestinians, arbitrary arrests and detentions, torture and other human rights violations.
In its annual "State of the World's Human Rights" report released on Wednesday, Amnesty International has accused the Tel Aviv authorities of infringing international laws.
The report added that the Zionist regime tortured the Palestinians, including children.
"Reported methods included beatings, slapping, painful shackling, sleep deprivation, use of stress positions and threats," it said.
India:
Three Indian soldiers and a woman have been killed in a suspected militant attack in Kashmir.
Germany:
German protesters have staged a demonstration at the international airport in the city of Munich, rallying against the deportation of Afghan refugees.
UN/ EU:
The United Nations and the European Union have urged the Zionist regime to put an end to its plans to demolish a hospital and dozens of Palestinian residential buildings in the central part of the occupied West Bank.
Zionist:
An Israeli military plane carried out an airstrike on the Syrian government forces stationed in the western countryside of Damascus near the Lebanese border.
France:
Far-right National Front (FN) party leader, Marine Le Pen, scored more points in the first round of the French presidential elections, according to a poll.
WHO:
The World Health Organization (WHO) inaugurated, on Thursday, at the headquarters of its office, a Documentation and Information Centre, dedicated to promote medical research and knowledge, particularly for the benefit of the Algerian scientific community.
The aim of the opening of this centre is to meet the need to deepen the knowledge in Algeria in the field of medicine as well as facilitate the access to the documentation of the UN agency and the world and national literature in the health sector.
Western Sahara:
The Security Council, gathered Wednesday, expressed its concern regarding Western Sahara peace process.
In this regard, Boukhari said that the Polisario Front has hailed the leading role played by Uruguay in favor of Western Sahara.