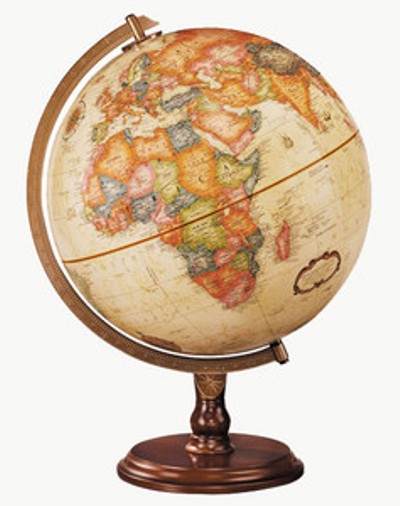 Iran:
The Iranian capital, Tehran, will host a two-day international conference on Palestine.
Germany:
Nazi Dictator, Adolf Hitler's phone sold on Sunday afternoon to a person who bid by phone.
The buyer, who refused to announce his name to public, paid $243,000 to purchase the phone in the bidding.
USA:
The American Think Tank, Roosevelt House, organized in New York, a round table on Western Sahara.
The discussion panel was attended by representatives of Non-Governmental Organizations (NGOs) and American associations such as Human Rights Watch (HRW), Democracy Now and Watching Western Sahara.
– Hundreds of people in New Yorke have taken the streets to rally so as to voice their solidarity with Muslims, following President Donald Trump's entry ban against people from 7 Muslim majority countries.
The protesters marched on Times Square, chanting "I'm a Muslim Too," denouncing Trump's executive order last month that banned the entry of people from Iran, Iraq, Libya, Somalia, Sudan, Syria and Yemen.
– Donald Trump's favorite news channel, Fox News, pointed out that US president has crossed the line in criticizing the American media.
KSA/ Algeria:
Minister of Religious Affairs, Mohamed Aissa, held discussions, on Sunday in Riyadh, with his Saudi counterpart, Sheikh Saleh Bin Abdulaziz Al-Sheikh.
The two officials tackled issues related to the means to adopt so as to spread the culture of moderation, highlighting the need to promote the religious speech that rejects violence and extremism and encouraged moderation.
Romania:
Thousands of Romanians have staged protests in harsh winter weather in the capital, Bucharest, for the 20th day to rally against Prime Minister Sorin Grindeanus step down, calling for his dismissal.
Algeria/ Tunisia/ Egypt:
The minister of Maghreb Affairs, African Union and the Arab League, Abdelkader Messahel, held discussions, on Sunday, in Tunis, with the Tunisian minister of Foreign Affairs, Khemaies Jihnaoui, and the Egyptian one, Samah Choukri, on the Libyan crisis.
Portugal:
Yazidi Spiritual Council has announced Sunday, that the Portuguese government agreed on the approval of some two thousand Iraqi Yazidi citizens settlement, stuck in Greece.
Algeria/ Germany:
The visit of German Chancellor Angela Merkel has been canceled, according to a statement issued by the Presidency of the Republic on Monday.
APS explained that cancellation was due to the President Abdelaziz Bouteflika's "temporary unavailability" who suffers of "acute bronchitis".
"Algerian and German authorities have agreed today to postpone the official visit of Angela Merkel, Chancellor of the Federal Republic of Germany," the same source said.