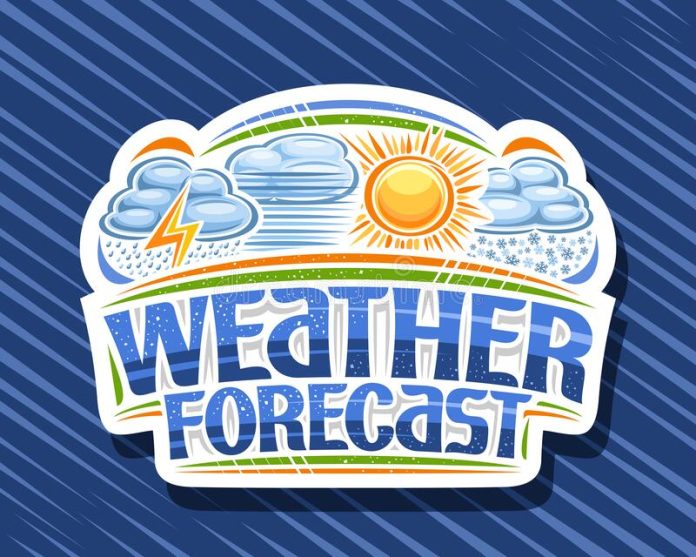 Algeria- Different parts of the country will witness a change in the weather conditions, with a sharp decrease in temperatures.
As such, torrential rains will lash different provinces of the country, according to a special weather report (BMS) issued by the services of the National Office of Meteorology.
"Snowfall and heavy rains are expected, as of Monday, in several provinces," said the BMS issued by the office.
Rains will lash the following provinces: Annaba, Skikda, Souk Ahras, Constantine, Bejaia, Jijel, Bouira, Algiers, Blida, Medea.
Rainfall accumulation will reach 50 mm locally.
The temperatures will also decrease, significantly, in all provinces due to the atmospheric turbulence before dropping sharply.
As for the snowfall, it is expected to cover different eastern reliefs exceeding 1200 meters of altitude.
Meteorological services, also, warned of thick fog that will cover the coastal provinces during that period, leading to poor visibility.
Strong gusty winds are expected to blow, as of Tuesday, along different national coasts of the country.
As long as winds' speed is concerned, it will exceed 70km/ h, with waves height exceeding 05 meters with turbulences during the period of validity of this bulletin.