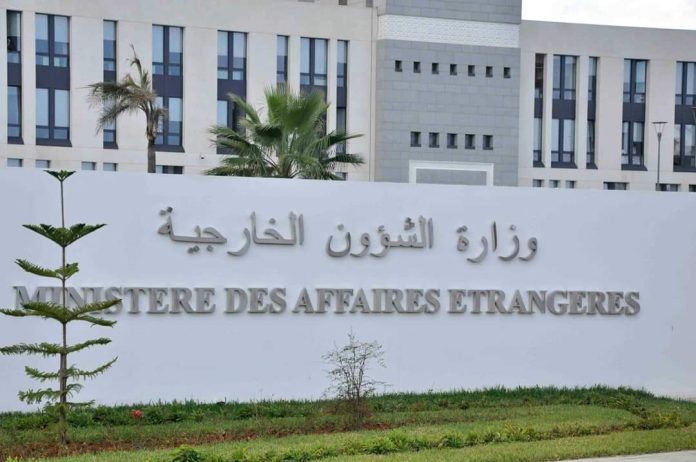 ALGIERS- Algeria has expressed its full solidarity with Indonesia following the earthquake that struck the island of Java, affirming its unfailing support to the Indonesian government and people to overcome this ordeal, the Ministry of Foreign Affairs and National Community Abroad said in a statement.
"Following the violent earthquake which hit the Java region, west of Jakarta, causing several victims and many injuries, Algeria expresses its full solidarity with the Republic of Indonesia, a sisterly country", read the communiqué.
"Algeria, which presents its sincere condolences to the families of the victims and its wishes for a speedy recovery to the injured, affirms its unwavering support for the government and the people of Indonesia to overcome this painful ordeal," the statement concluded.
A 5.6 magnitude earthquake left more than 160 dead and hundreds injured as buildings crumbled and terrified residents ran for their lives on Indonesia's main island of Java.