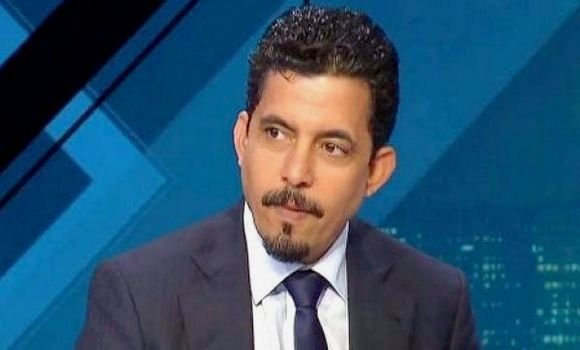 Brussels (SPS) – The Polisario Front stressed, on Friday, that talking about resuming the political process under disastrous circumstances, such as; those prevailing in the occupied Sahrawi territories is not only "unrealistic" but also a "ridicule".
Ubi Bushraya Bashir, a member of the National Secretariat of the Polisario Front, in charge of Europe and the European Union, said in a statement that the Polisario Front strongly condemns the Moroccan occupation's prevention of the two Norwegian students, Marte Hettervik and Bjorg Helene Lorentzen, from going to the occupied city of El Aaiun, as part of their anthropological studies to learn about the way of life of the Sahrawi society.
The Polisario Front stated that these procedures are followed by the Moroccan occupation when it comes to foreigners who want to see the occupied part of Western Sahara to monitor the human rights situation in the region, in an effort to turn the territory into a restricted area, closed to any external attempt to transmit live, impartial and objective testimonies on the situation prevailing in the occupied Sahrawi territories.
The Polisario front recalled, "representatives of non-governmental organizations concerned with human rights, journalists, reporters, researchers, parliamentarians, politicians or even ordinary citizens are systematically prevented from going to the occupied Sahrawi territories and expelled by force, as was it in the case of the two Norwegian students,".
In this regard, the Polisario cited what happened to Staffan de Mistura, the Personal Envoy of the Secretary-General of the United Nations, who was prevented from visiting the occupied territories and meeting with the Sahrawis living there, not to mention the prevention of technical visits of the United Nations Human Rights Council.