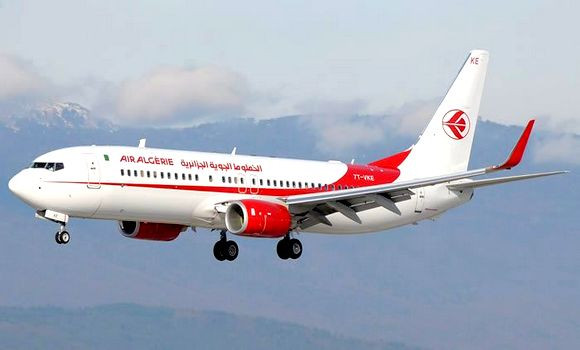 Minister of Transport, Kamel Beldjoud, stressed, Monday, in Algiers, the need to develop a new plan for the development of the new airline company and to remedy the recorded imbalances.
The Minister indicated, during a meeting with the Transport and Telecommunications Committee, at the People's National Assembly, in the presence of the Minister of Relations with Parliament, Basma Azouar, that "in the framework of the new national strategy in the field of air transport aimed at remedying the recorded imbalances, it has become necessary to develop a new plan for the airline company.
Mr. Beljoud stressed that this plan is based mainly on strengthening the air fleet of Air Algerie, through the acquisition of 15 new aircrafts, in addition to the lease of 7 aircrafts".
The plan also includes, Mr. Beldjoud added, the restructuring project of Air Algerie, which will be presented to the government.
In a related context, Mr. Beldjoud noted the directives of the President of the Republic, which include "the necessity of exploiting and operating all airports in response to citizens' needs in term of transport."