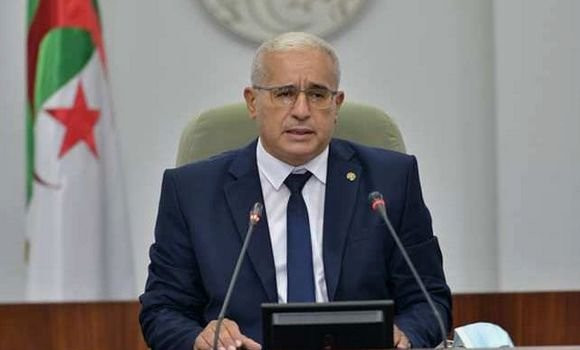 ALGIERS- The Speaker of the People's National Assembly (APN), Brahim Boughali, will pay two official visits to Slovenia and Hungary from October 24 to 28 at the head of an Assembly delegation, said a press release from the parliamentary institution.
"During these visits, the speaker will hold working sessions with senior officials of the two countries, during which ways to further strengthen bilateral relations based on friendship and mutual respect, as well as issues of common interest, including parliamentary, political and economic cooperation will be tabled," the statement said.
"Algeria, linked to Slovenia and Hungary by bilateral agreements in different fields, has strengthened its cooperation with these two friendly countries at the parliamentary level by the installation of two friendship groups", concluded the same source.