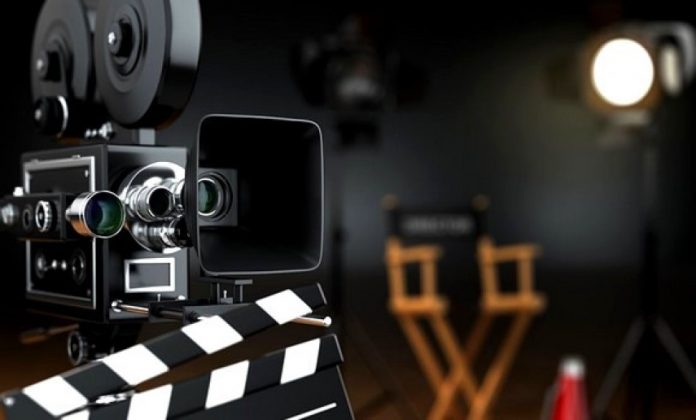 ALGIERS- The short film "Le Pont" (The Bridge) by Algerian filmmaker Mohamed Tahar Chawki Boukaf snatched the Jury Prize of As-Suwayda Short Film Festival in its 5th edition whose festivities wrapped up in As-Suwayda in the South of Syria.
"The Algerian short film evokes current political practices in Third World countries," according to the director, through the story of a father and his son who embark on a long quest for medical treatment.
Other short films were crowned, like the film "Le Paradis" or "Heaven" (Lebanon) which received the Best Film Prize at the Festival, while the Best Producer Prize for the film "Jouri" was garned by the Syrian director, Yezen Anzour. The Prize for the best screenplay was granted to the Syrian film "Coulisses".
The Prize received by "Le Pont" (The Bridge) is added to a long list of coronations, including that of the President of the Republic "Ali-Maachi" for young creators 2021 during its 15th edition, in addition to the first prize of the 3rd edition of the National Amateur Short Film Days in Bouira in 2021, without forgetting a special recognition from the jury of the cartoon competition of the 8th session of the Alexandria Short Film Festival in Egypt for the year 2022.
Set up by private film organizations in cooperation with the Department of Culture in Soueidaa, the As-Suwayda Short Film Festival saw the participation of 22 films from various Arab countries.