Algeria – "A common heritage of humanity" is the definition of Unesco's world heritage with 1073 classified sites worldwide.

The World Heritage goal is to carry out protection, preservation, conservation assistance and sensitization missions on a range of cultural and natural properties around the world.

With a long history, Algeria now has 7 world heritage sites, both ancient and impressive that reflect its rich past. Discover the Algerian sites classified as World Heritage by UNESCO, as listed on the website of the National Office of Tourism :
2-The Roman Ruins of Djemila
3-The M'Zab Valley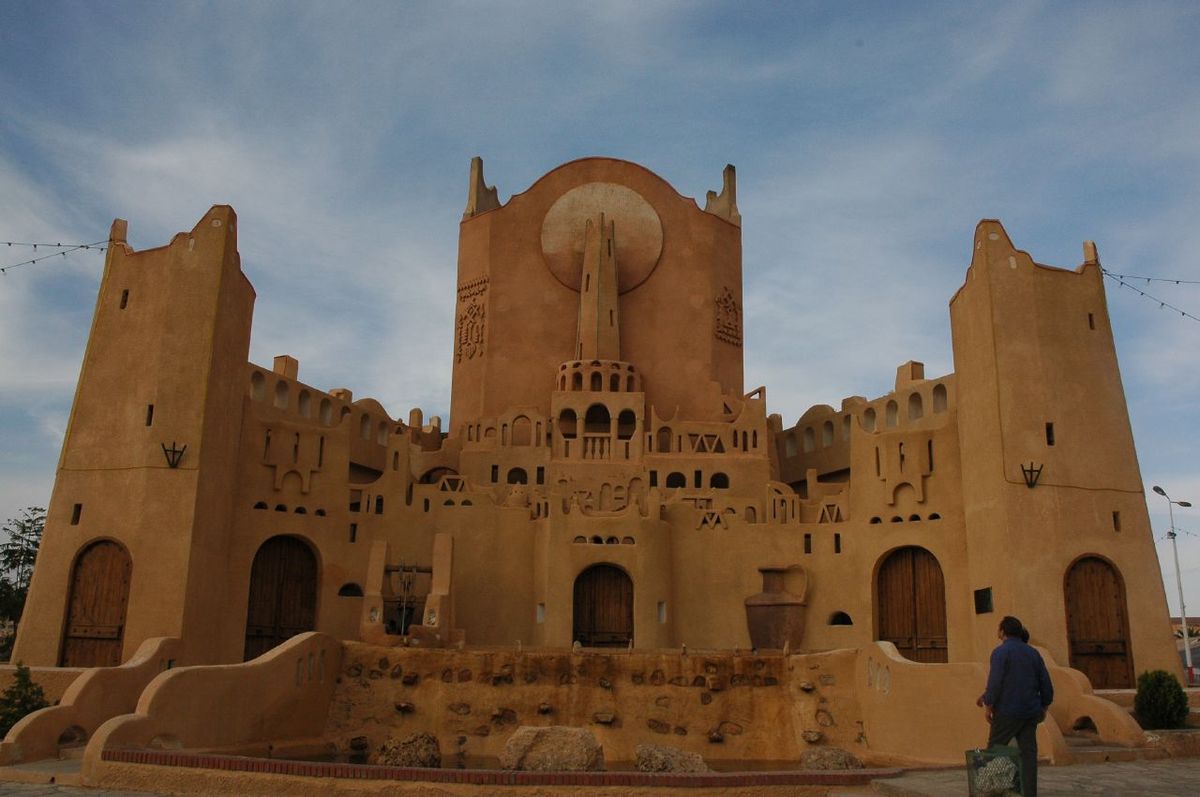 4-The Kalâa of Beni Hammad
5–Timgad
6-Tassili n'Ajjer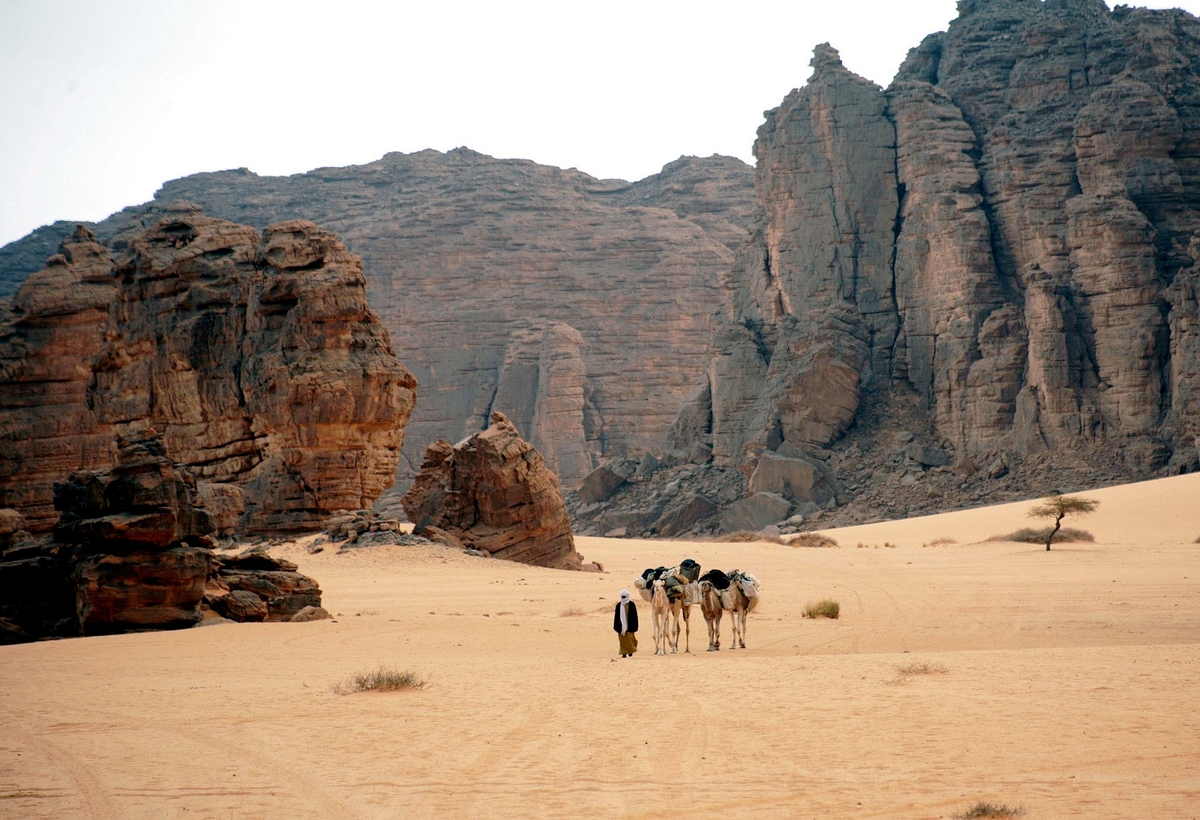 7-The Roman ruins of Tipaza
Remember that six other sites are in the registration phase.
An Algerian news website aims at covering all the country's territory through providing objective and positive image, focusing the most on breaking news.
A dynamic team is working on feeding the website by credible information in all fields of life; a reliable network composed of specialized elements working in harmony with our team in Algiers, the website's headquarter, provides us more coverage and simultaneity.
"English" is what makes us different in Algeria and ranks us first too not only as a news website; English also makes it simple and fast for Anglophone world to discover our country.