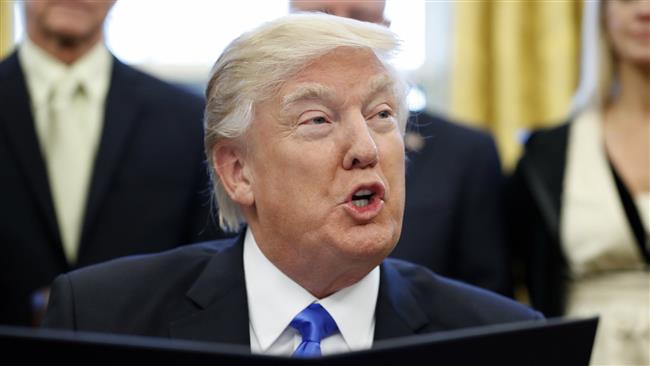 "America is a proud nation of immigrants and we will continue to show compassion to those feeling oppression, but we will do so while protecting our own citizens and border," the president said in a statement on Sunday.
"We will keep it free and keep it safe, as the media knows, but refuses to say."
In the same regard, Trump dismissed criticism suggesting that his order aims at banning Muslims from entering USA, claiming that the reason that lies behind his executive decision is to keep USA safe and fare from terror and terrorism
"To be clear, this is not a Muslim ban, as the media is falsely reporting," he said. "This is not about religion — this is about terror and keeping our country safe."
It is worth recalling that Trump signed, on Friday, a temporary executive order, banning citizens of Iran, Iraq, Syria, Yemen, Sudan, Libya, Somalia and Syria from entering the United States.