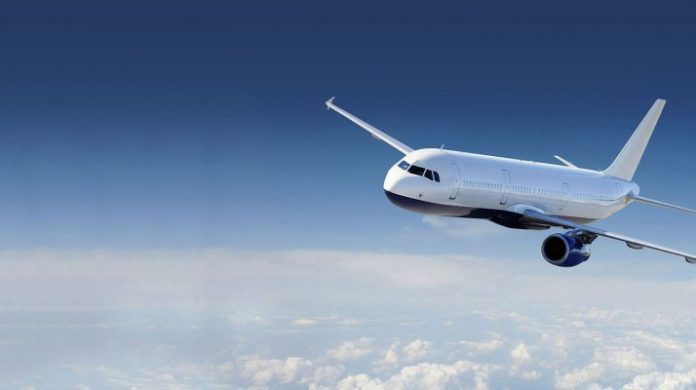 Algeria, which ranked 4th comes after France, the United States and Thailand, according to the same source.
In terms of sales trends, Algeria's destination grew by 6% in 2016 compared to 2015.
For its part, Morocco (5th position) recorded a strong increase of 34%. As for France, it decreased by 3% compared with 2015.
Source: TSA