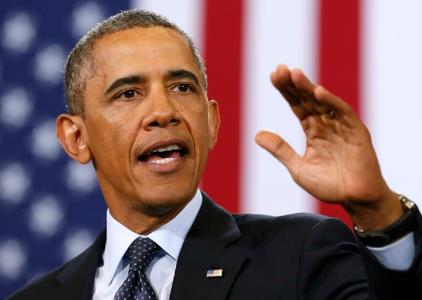 The US State Department has issued a fresh warning about travel to Saudi Arabia cited"threats against US citizens and other Westerners" from the terrorist group IS and Al-Qaeda ahead of Barack Obama's visit to the Kingdom this month, the Independent reports.
Possible targets include "facilities where Westerners congregate," according to the advice.
The move comes in a time; the US president is due to attend the summit of the six-nation Gulf Co-operation in Saudi Arabia on 21 Apr.
Adel Ben Guessoum