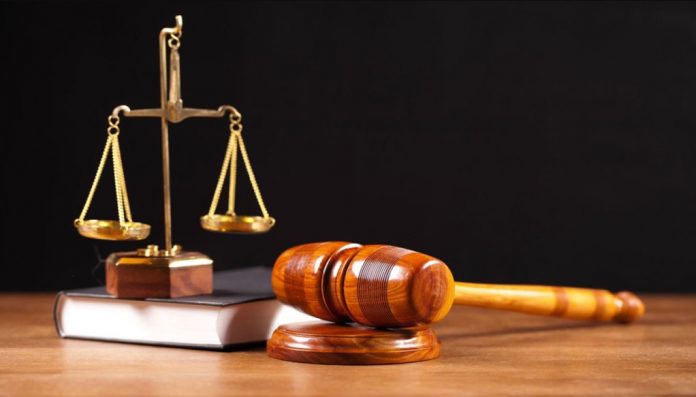 ALGIERS- The Criminal Pole specializing in the fight against financial and economic crime at the tribunal of Sidi M'hamed (Algiers) decided, on Monday, to adjourn, until next Thursday, the trial of the former Governor of Ain Defla, Benyoucef Aziz.
The former Governor of Ain Defla is being prosecuted, in this case, for several charges related to corruption.
The Haddad brothers' ETRHB group is also being sued in this case.